New Hope Evangelical Free Church Pastor as well as President of the Board of Directors. Pastor Tim Hunt is active at the shelter teaching an evening Bible study as well as ministering to the women in the regular services of the church. It is a joy to him to see the spiritual growth of the ladies of the shelter!
Director-
Rebecca Philpot has been directing the shelter since February of 2012. She is married to Rob Philpot who also plays an active part helping at the shelter. They have 9 children and 10 grandchildren and are blessed to be a part of this ministry!
Mary Andrews has been involved with the shelter for several years. She works actively with the women as well as supervising the kitchen staff. Mary is a blessing to all who know her!
Mike Thebarge is an Elder at New Hope Church as well as the Board Vice-President. Mike is married to Linda and they together have been so supportive of our ministry here at the shelter.
Glen Cossaboom is the Youth Pastor at the New Hope Church as well as serving on the board. He is married to Melanie and they have 3 young children.
Staff and Volunteers


In addition to the following women who work DIRECTLY with the ladies at the shelter,, we have several women and a couple of men who cook, deliver items, ​do repairs, teach Bible studies or classes and more!!!! Thank you to all of you who minister in any way here at the shelter!!!
Jen -
​Case Manager
Christine-
​Case Manager
Connie-
Life Coach/
​Counselor
Kim-
​Secretary/Treasurer​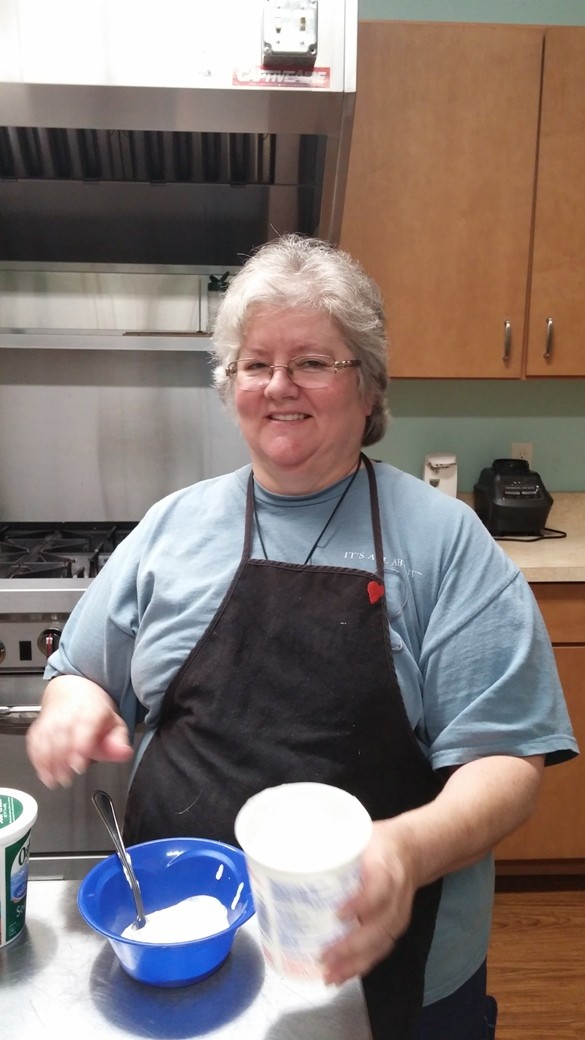 The ladies call her "Tarri Sunshine"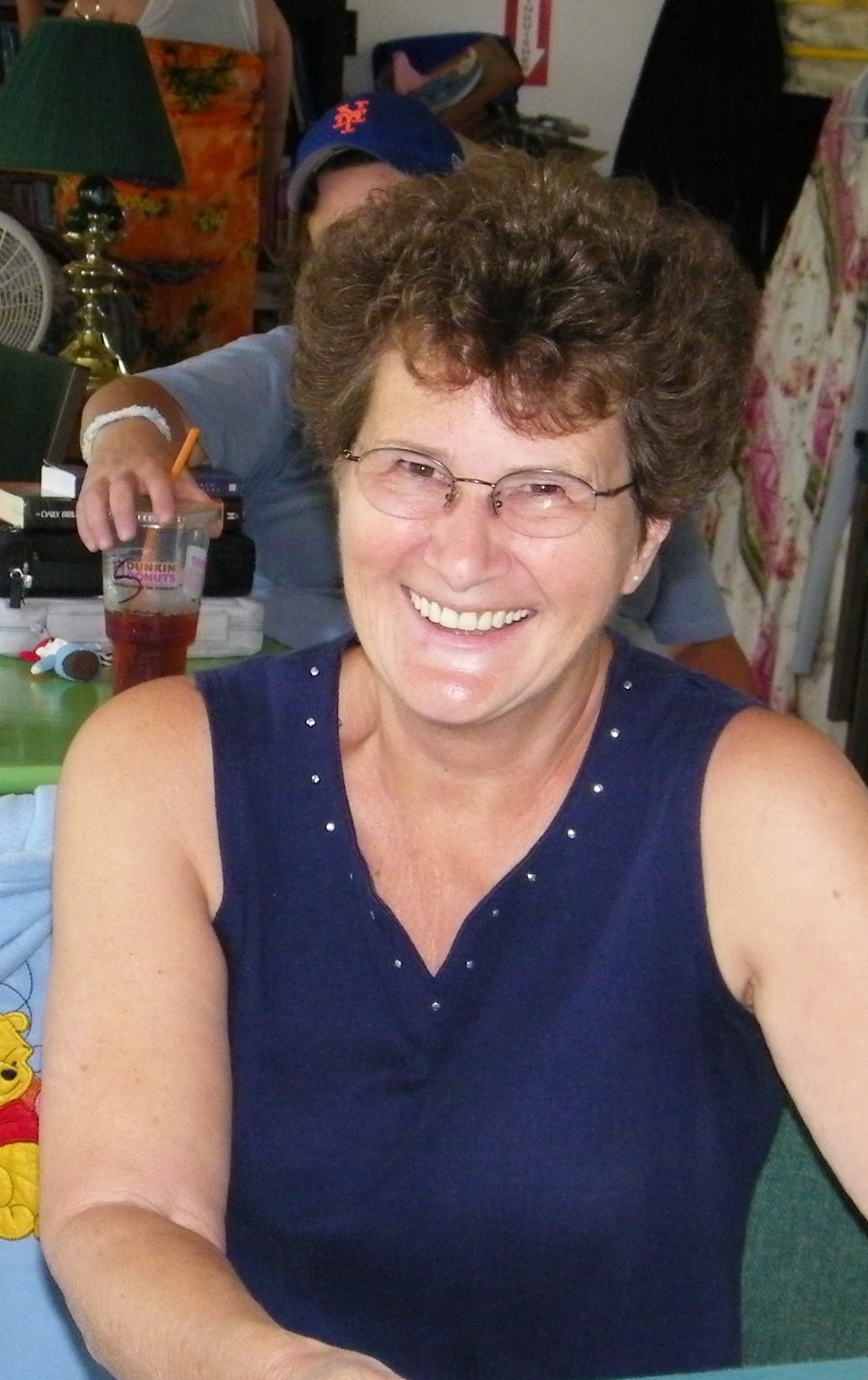 Carolyn Stacey was a volunteer for the shelter for a couple years prior to her needing to leave to take care of her mother full time. She still has a heart for the shelter and has been on the board since late 2015

.
Michael Abbott is married to Penny and is the associate pastor at the New Hope Church and together with his wife, they teach a Saturday evening Bible study. The women always look forward to their arrival each week.