1959- 2019
​Pastor Tim Hunt was our New Hope Evangelical Free Church Pastor as well as President of the Board of Directors. Tim and his wife Pat were married for 48 years and raised 3 sons. He was the pastor of New Hope Church since January of 2005. He "graduated to glory" suddenly on January 4, 2019 due to a heart attack. His passing has left a huge void at the church and shelter but we will treasure the memories of all that he taught us- both at the church, and in his guidance of the shelter.
Director-
Rebecca Philpot has been directing the shelter since February of 2012. She is married to Rob Philpot who also plays an active part helping at the shelter. They have 9 children and 10 grandchildren and are blessed to be a part of this ministry!
Brent Small joined the board in 2016 and is an associate pastor at Faith E Free Church in Waterville. Brent and his wife Kristina have 9 children, mostly daughters and he brings valuable insight to the shelter ministry! He also is the proud Grandpa to a little baby boy!
Staff and Volunteers


In addition to the following women who work DIRECTLY with the ladies at the shelter, we have several women and a couple of men who cook, deliver items, ​do repairs, teach Bible studies or classes and more!!!! Thank you to all of you who minister in any way here at the shelter!!!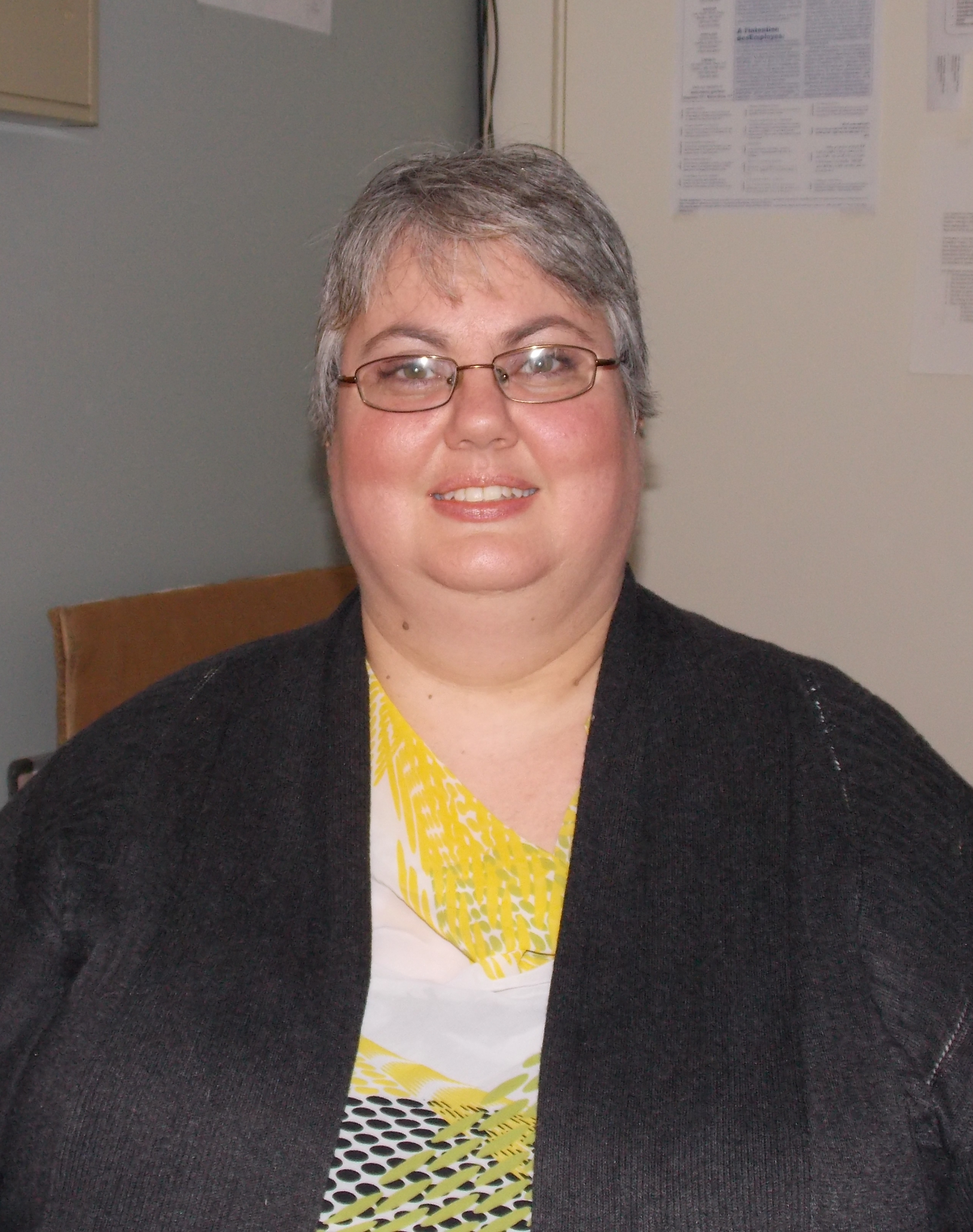 Christine-
​Case Manager
Connie-
Life Coach/
​Counselor
Maureen "Mo"
Shelter Manager​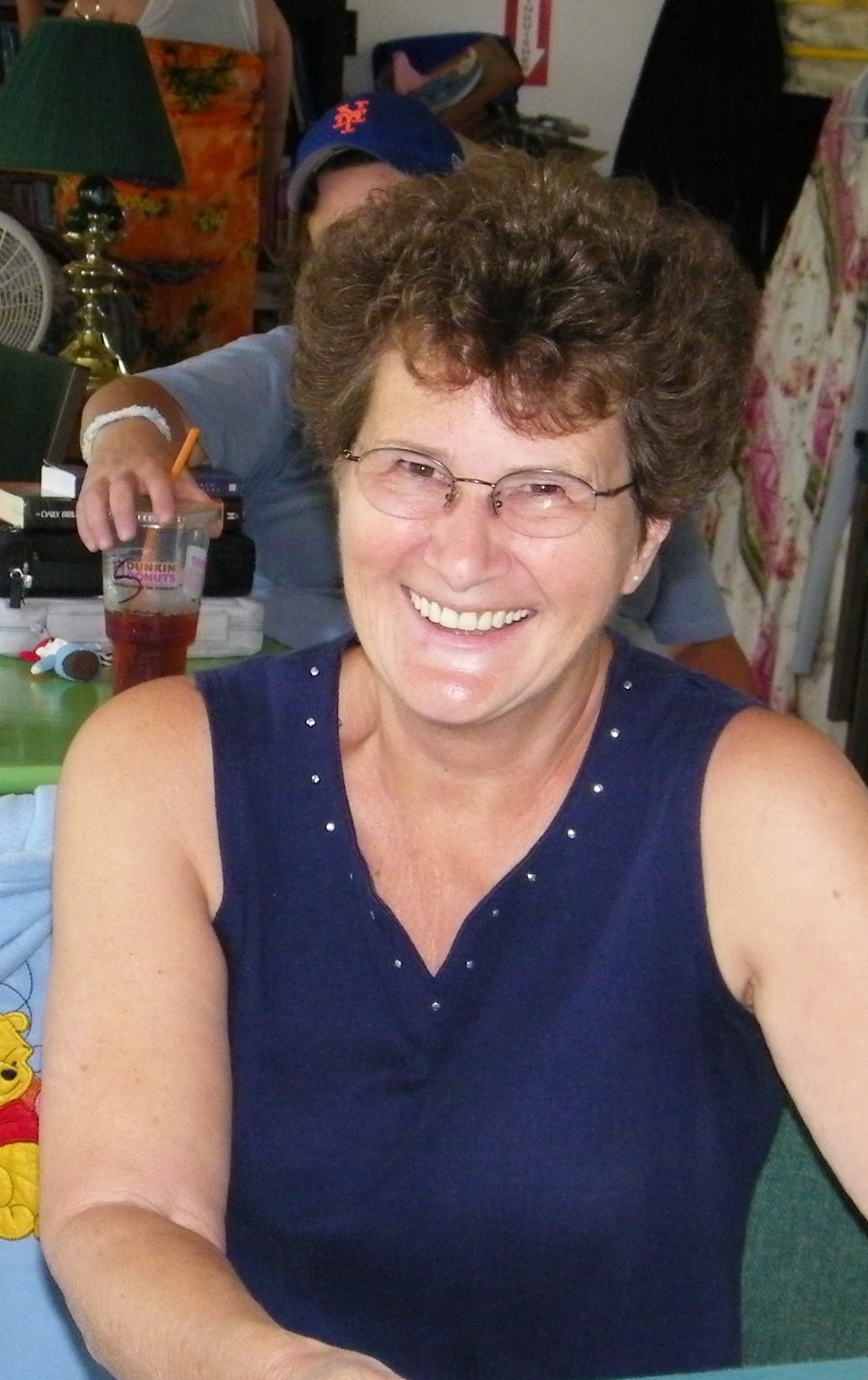 Carolyn Stacey was a volunteer for the shelter for a couple years prior to her needing to leave to take care of her mother full time. She still has a heart for the shelter and continues to volunteer some time at the shelter. She has been on the board since 2015 and is the Vice-President of the board and currently is acting President.
Previous Board Members now with our Lord and Savior Jesus Christ!
Rob Philpot joined the shelter board in 2017 as a new elder of the New Hope Church. Rob is a retired paper-maker and he is currently the New Hope Church Administrator while the church is going through the pastoral search process. Please hold him up in prayer as he leads!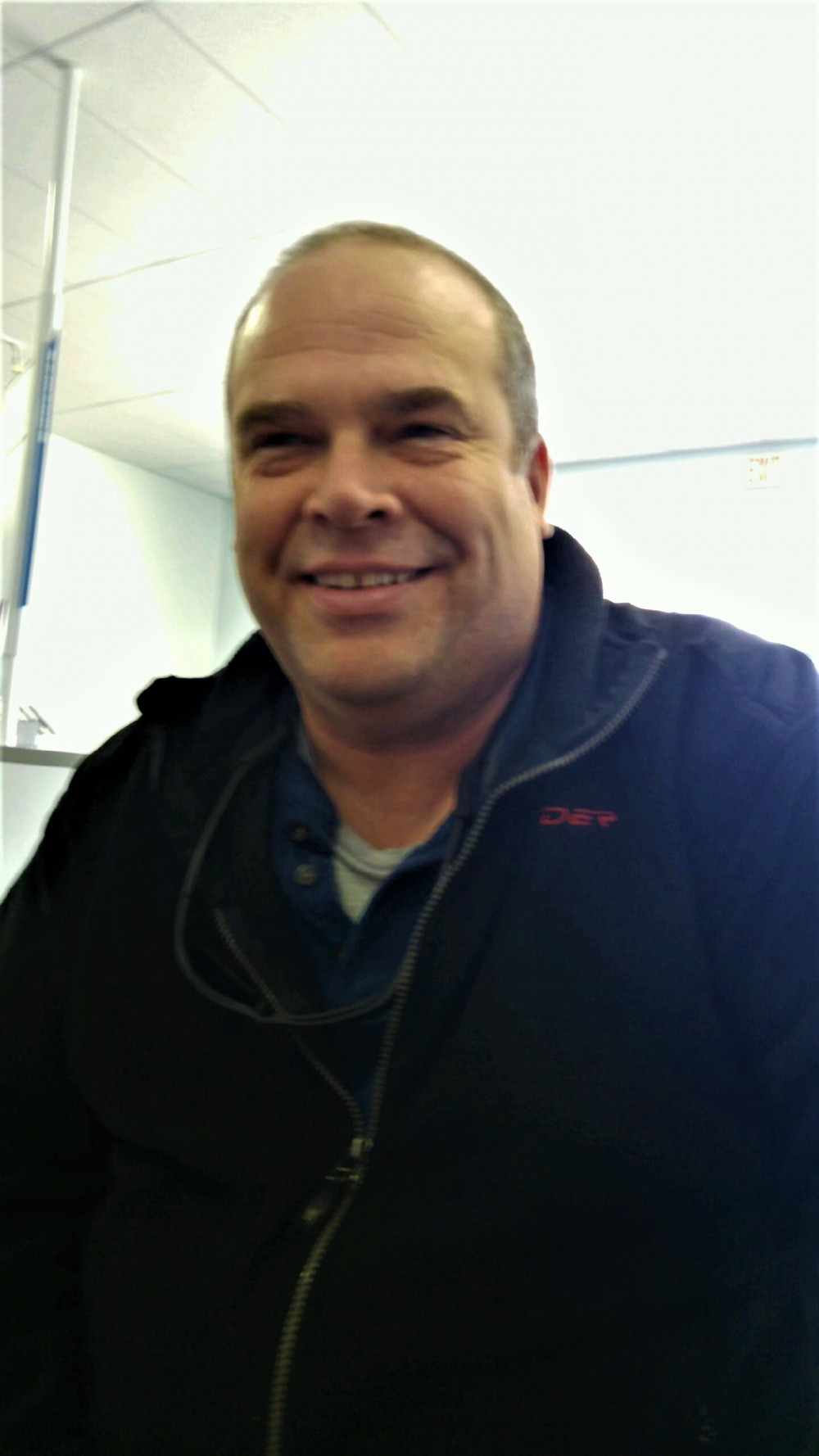 Charles Pratt is a retired State of Maine Highway Supervisor and joined our board in 2017. Charlie is married to Lori and they have 2 grown children and one little grandson that he is so proud of! Charlie is a member of the New Hope Church and was on the shelter building committee.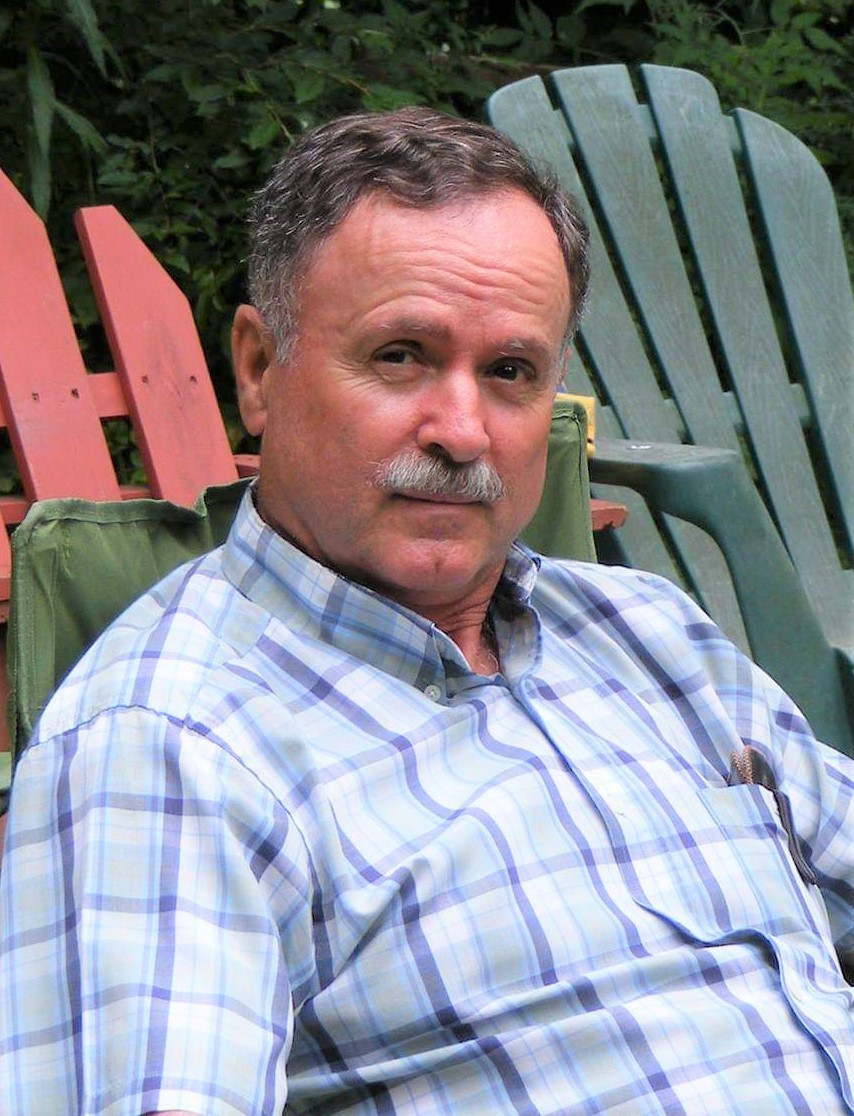 1953-2016

Mike Thebarge was an elder at New Hope Church and was the building committee chairman. Mike and his wife Linda were charter members of the New Hope Church which opened in 2001. He had such a heart for the shelter and was a board member from it's inception in 2010 until his sudden passing to heaven in November of 2016. Mike had a gift for evangelism and he would tell anyone who would listen about the life-changing power of Christ!​​