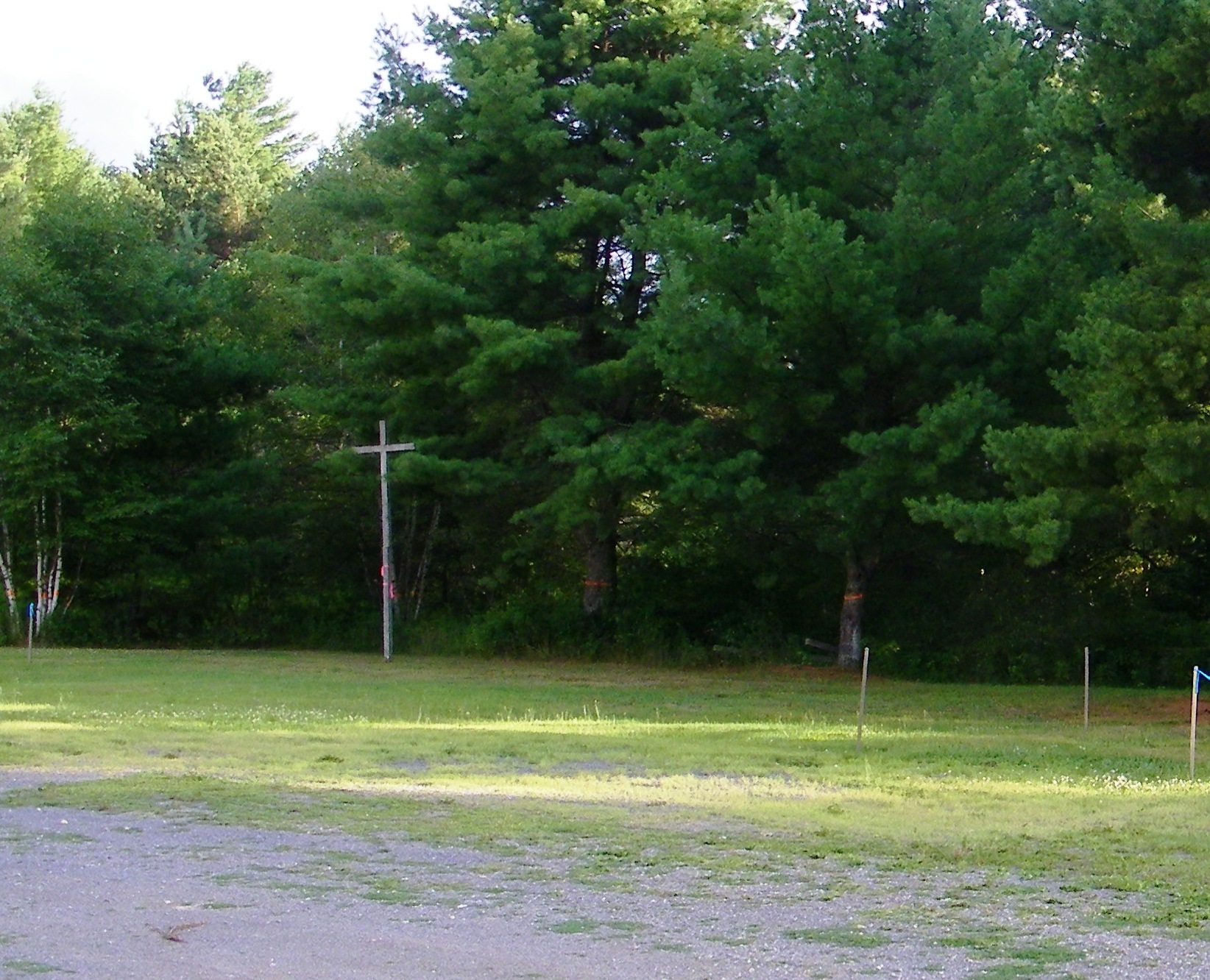 Backyard cross before ground was cleared. The spot where this cross stands in this photo, is now the cornerstone of the building.
Groundbreaking ceremony
June 2011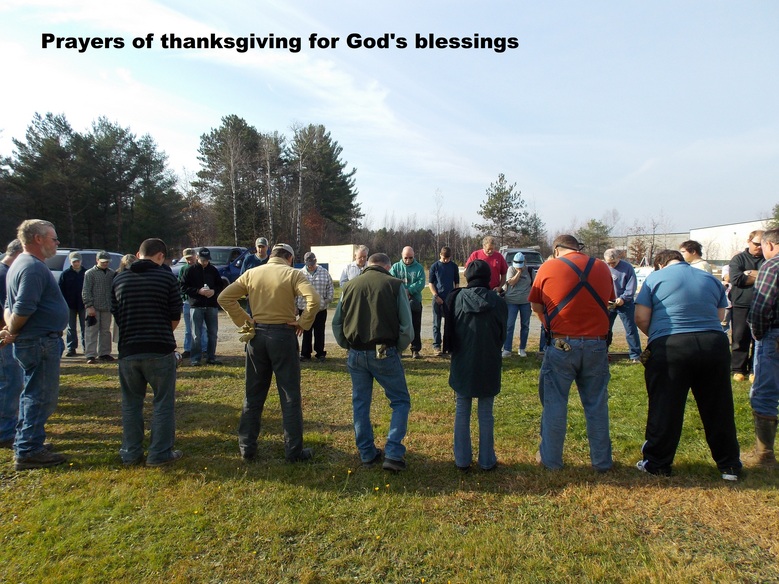 October 27, 2012

First Day of Hunting Season

56 volunteers came to put up walls!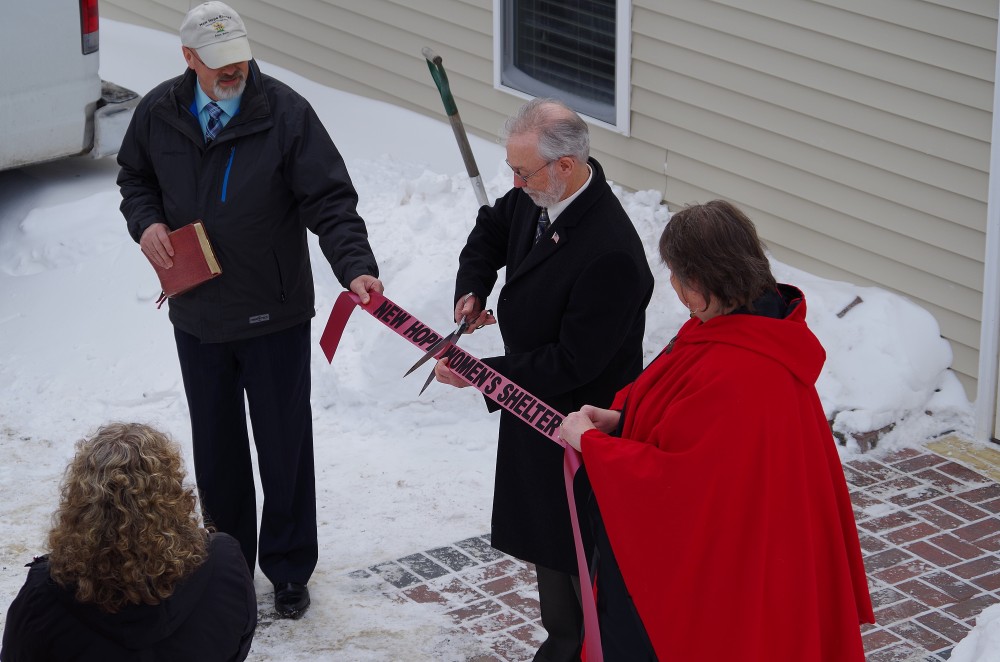 Grand Opening Ceremony
February 21st, 2015​
​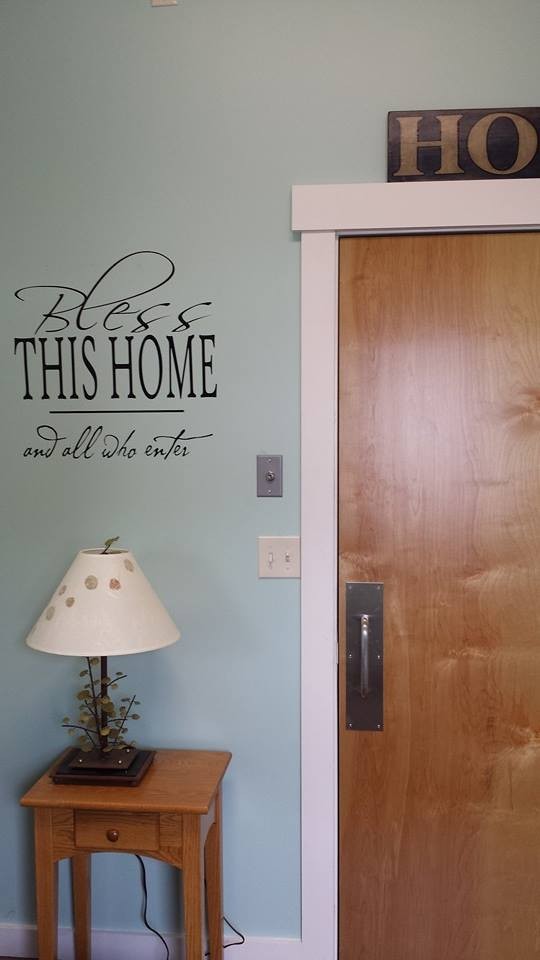 Entryway- When someone comes into our building, we want them to know it is a place of HOPE!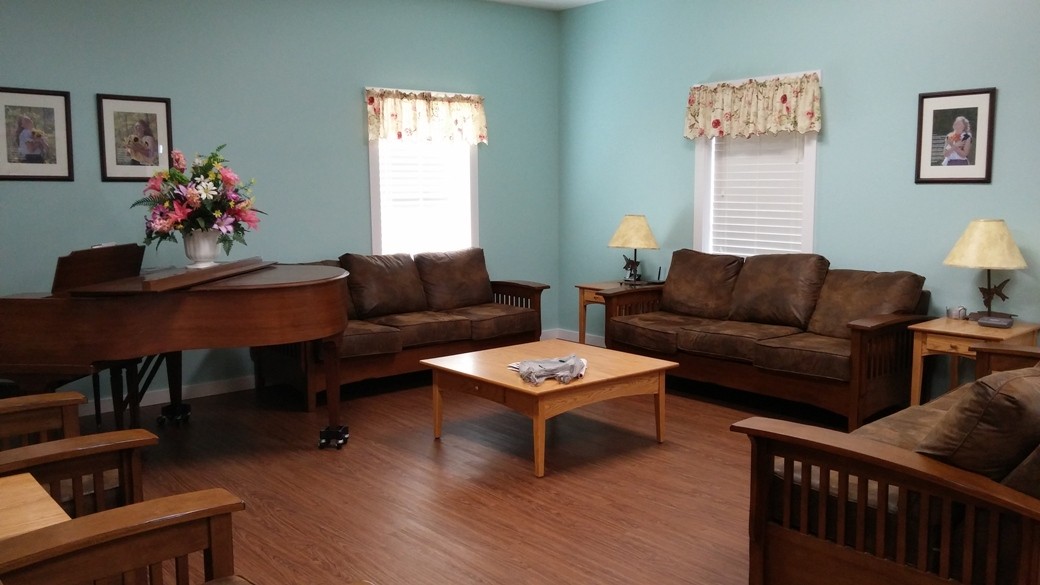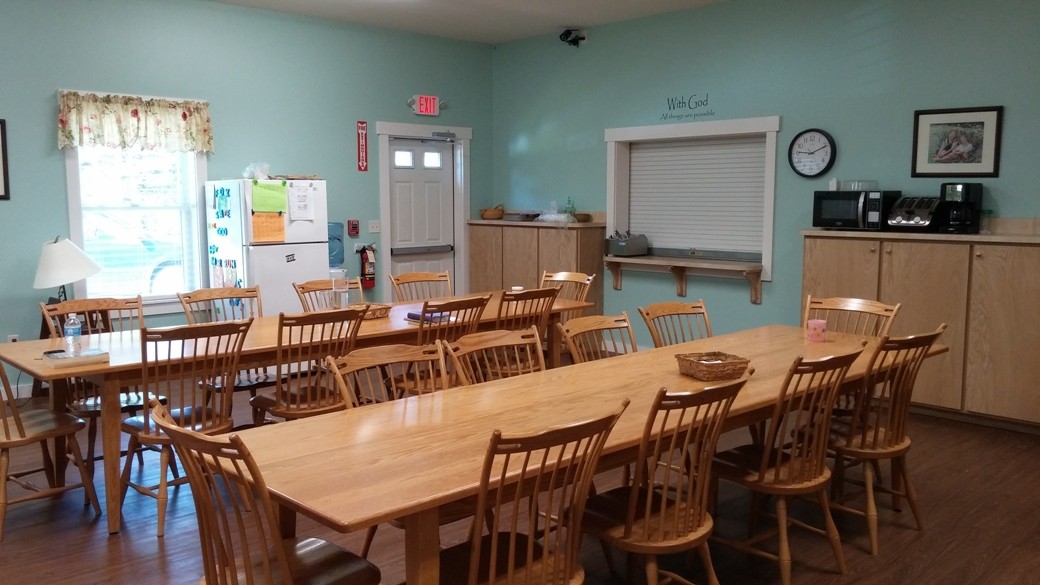 Beautiful Living Room Area
Our Dining Area is on the other side of our large "Common Room"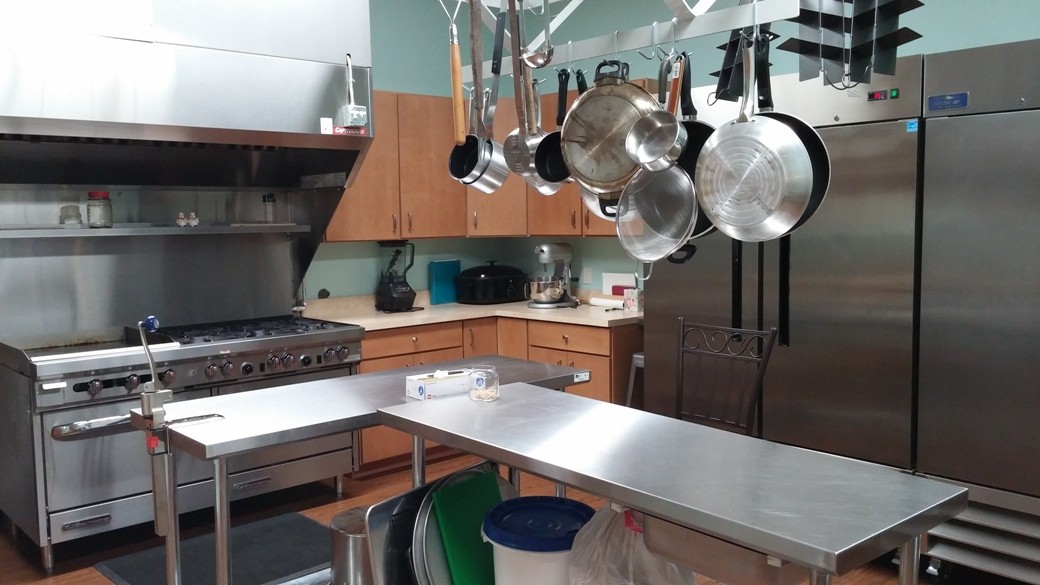 Our industrial kitchen has been a blessing for all who volunteer to cook for our ladies!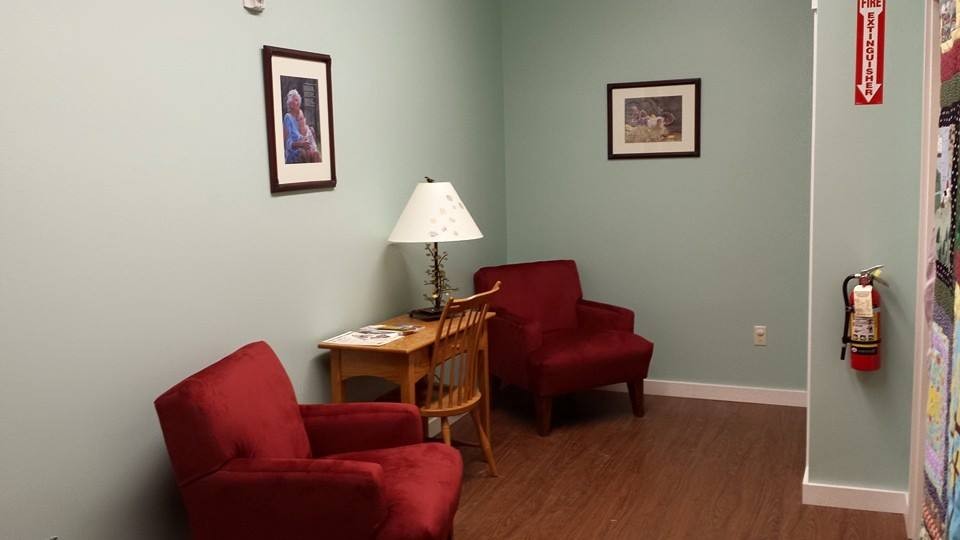 Most artwork in the building was supplied by an amazing artist by the name of Mary Jane Q Cross!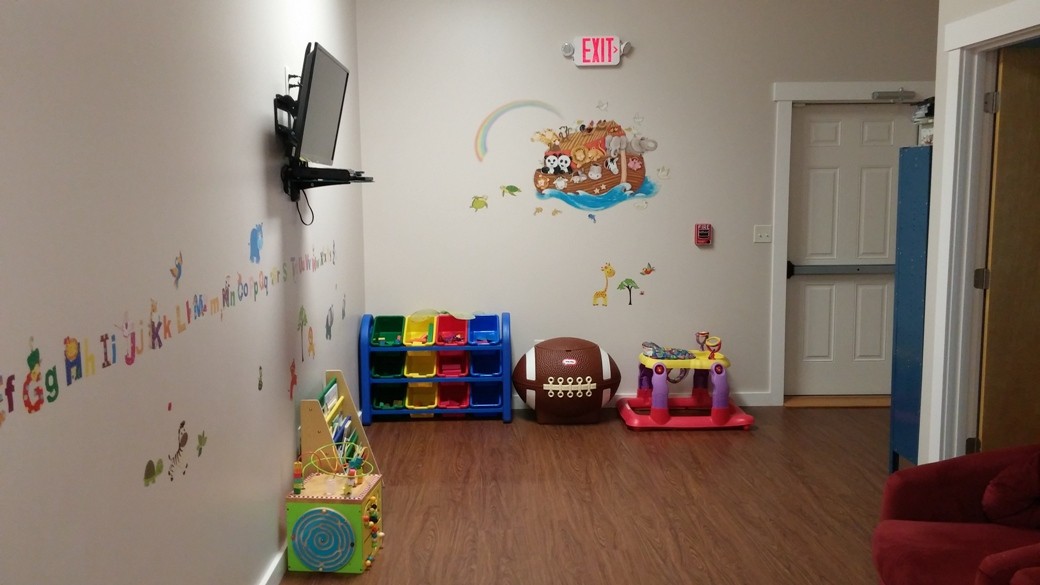 This beautiful play area is in the mom's area and provides them with a quiet and comfortable place for their children to play.
Beautiful playground for our children surrounded by a privacy fence for security!